ADDRESS
Main Campus
13 Oenoke Ridge Road
New Canaan
CT

John Rogers, Jr. (1829-1904) was the most popular sculptor in United States history. Between 1860 and 1893, Americans purchased approximately 80,000 of his putty-colored plaster "Rogers Groups" at an average price of $14.00. These realistic works, which celebrated military, theater and domestic scenes, were fixtures in every Victorian parlor. Why? As David Wallace writes in his seminal biography, John Rogers, The People's Sculptor, (Wesleyan University 1967) "No other American sculptor has ever been so completely at one with his contemporaries in taste, in spirit, and in human sympathies, and none has made his works so generally available to the general public."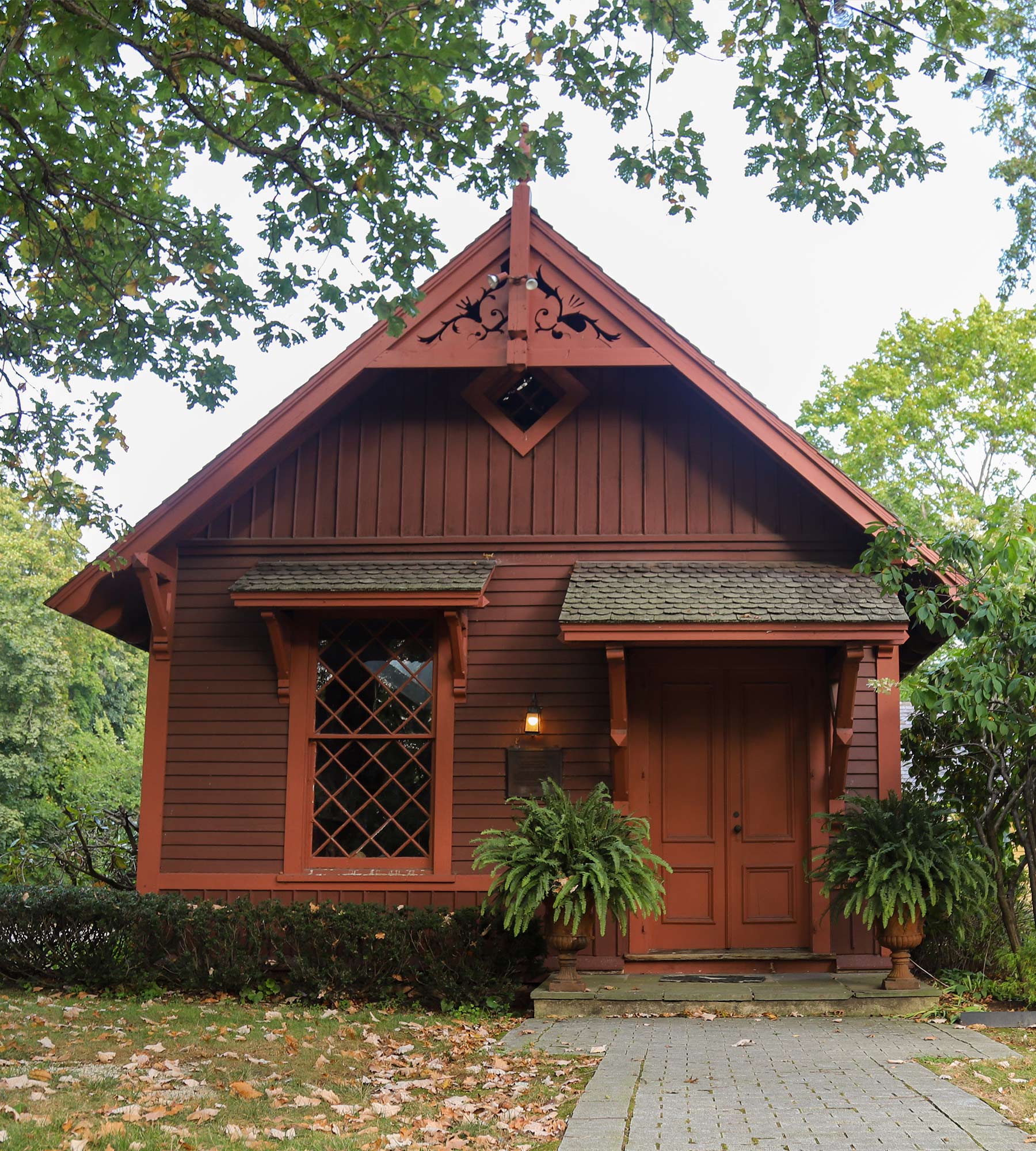 John Rogers, Jr. was born in Salem, Massachusetts in 1829, the son of John Rogers, a merchant in Boston, and Sarah Ellen Derby, whose grandfather Elias H. "King" Derby, had built a successful shipping empire. By the time of John's birth, however, the fortune in his mother's family had dissipated. His father had a series of disastrous forays into business. During John's childhood, the family moved from Massachusetts to Ohio to New Hampshire, before finally settling in Roxbury, Massachusetts in 1841. In Roxbury, John, Jr. attended English High School where he studied mathematics, mechanics and surveying. He left school a year early and chose to become an engineer, later holding jobs as a dry goods clerk, a master mechanic and a city surveyor. This practical education and work shaped his artistic vision as a Realist in portraying the American scene.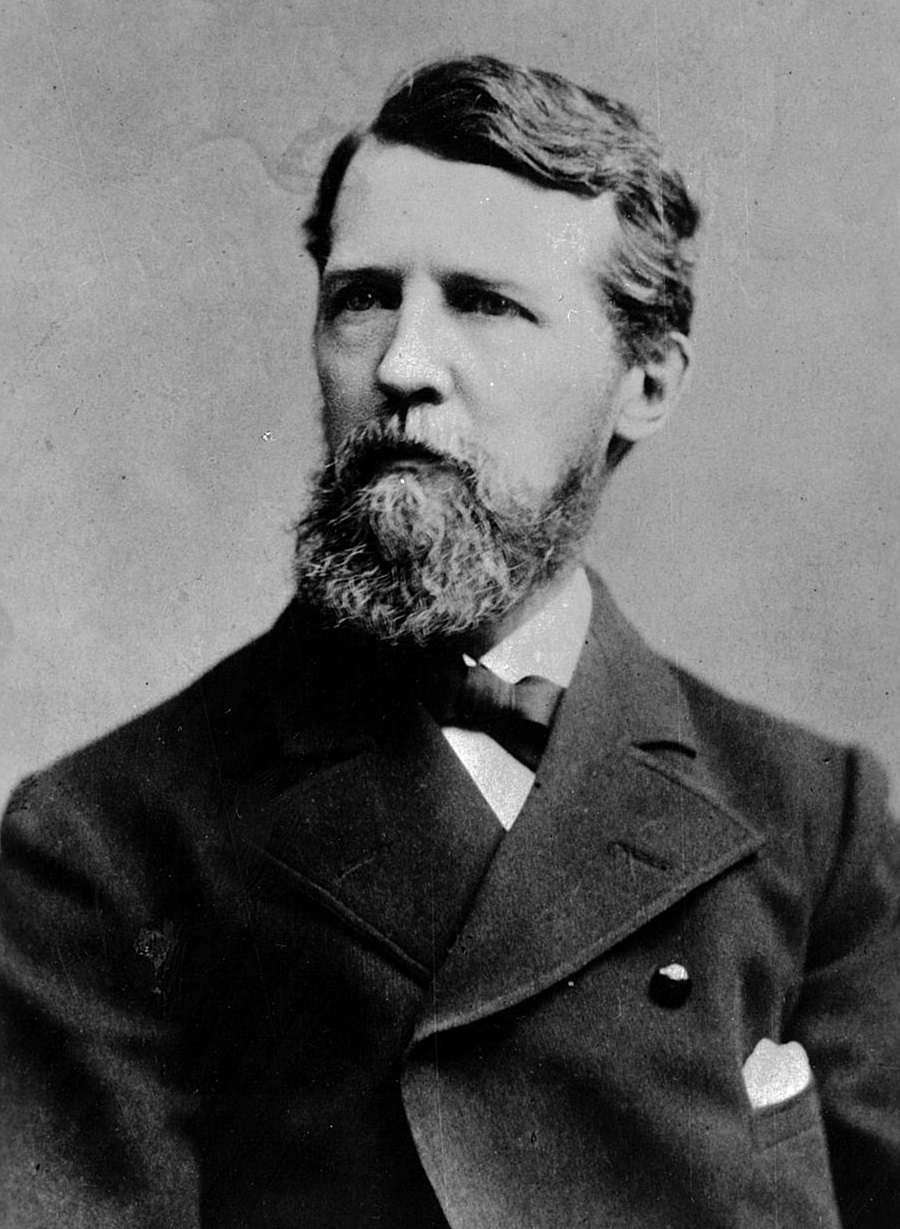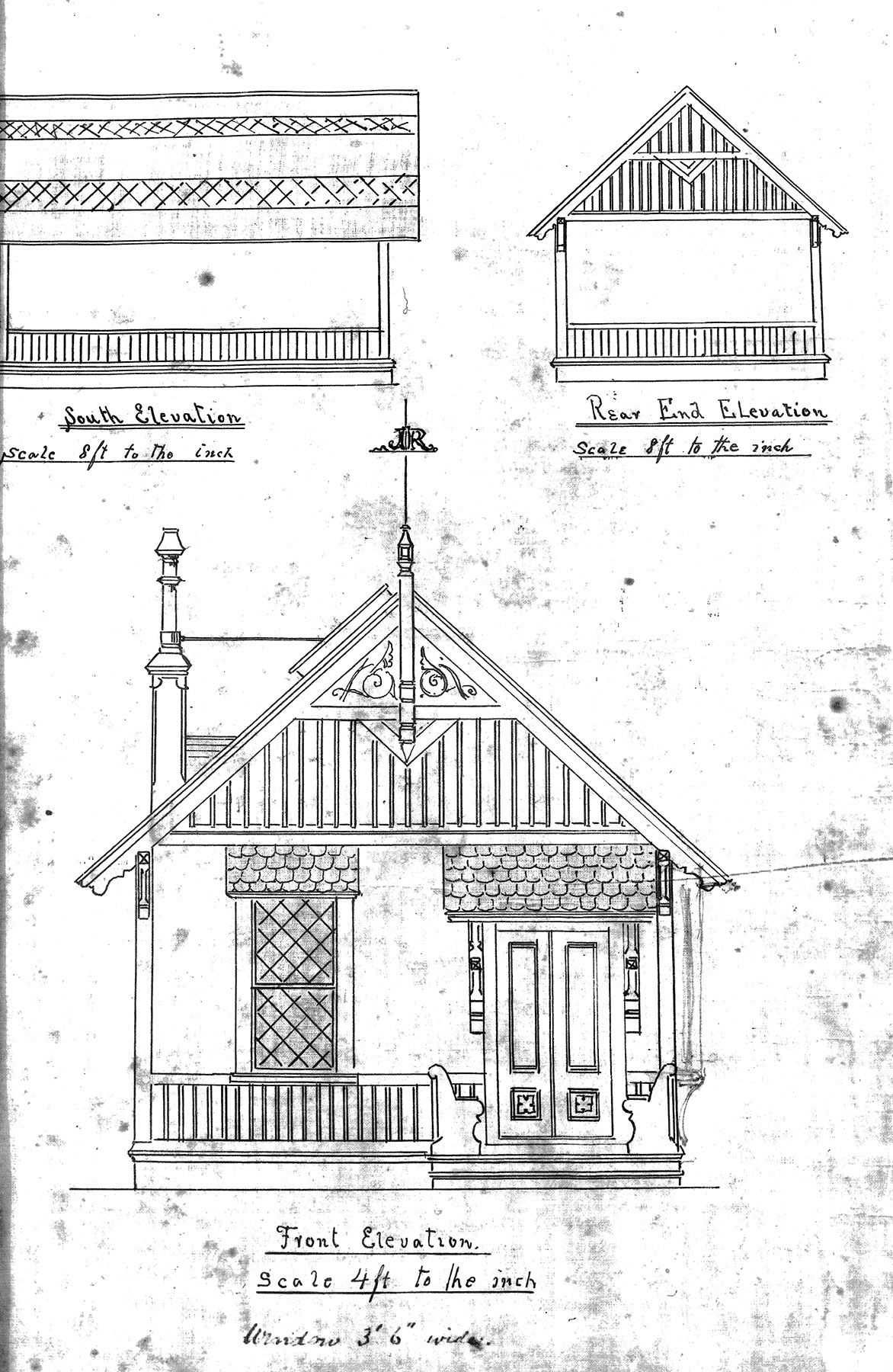 Rogers rejected neoclassicism and the elitism of its allegorical and philosophical themes of the ideal. Influenced in large part by the Scottish genre painter Sir David Wilkie, Rogers portrayed a variety of occupations and levels of society. He captured humble life and popular subjects in statues such as Checkers or Weighing the Baby – each imbued with his own sense of sentimentality and humor. Comedy – reflected in the stolen chicken bulging from a soldier's pack, a child's toe moving a checker piece, or a schoolboy prank – was an important element in his popularity. Rogers was a fierce abolitionist and defender of President Abraham Lincoln. In 1863, he gave Lincoln Wounded Scout, a statue of a fugitive slave supporting an injured soldier. In a letter of thanks, President Lincoln remarked that it was "very pretty" and added, "I should think an excellent piece of art." Following Lincoln's assassination, Rogers produced versions of The Council of War, which Lincoln's eldest son, Robert Todd Lincoln, pronounced as the best likeness of his father ever created. In 1893, Rogers' finest monumental work, a statute of Abraham Lincoln, won a medal at the World's Columbian Exposition in Chicago. (A bronze replica is on display in Manchester, New Hampshire.)

While living in New York City, Rogers kept a weekend home in New Canaan on Oenoke Ridge. Statues with his children and horses as models reflect the joy of country living and his nostalgia for the carefree days of childhood. The 1878 Rogers Studio, a small Victorian building with an enormous skylight, was designed by the renowned Boston architecture firm of Peabody & Stearns. In 1897, Rogers and his family moved permanently to New Canaan, where he remained for the rest of his life.

The Rogers Studio was moved onto the campus of the New Canaan Historical Society in 1965 and, a year later, designated by the Department of the Interior as a National Historic Landmark for its exceptional ability to illustrate United States heritage. It houses a substantial exhibition of his work on permanent display.