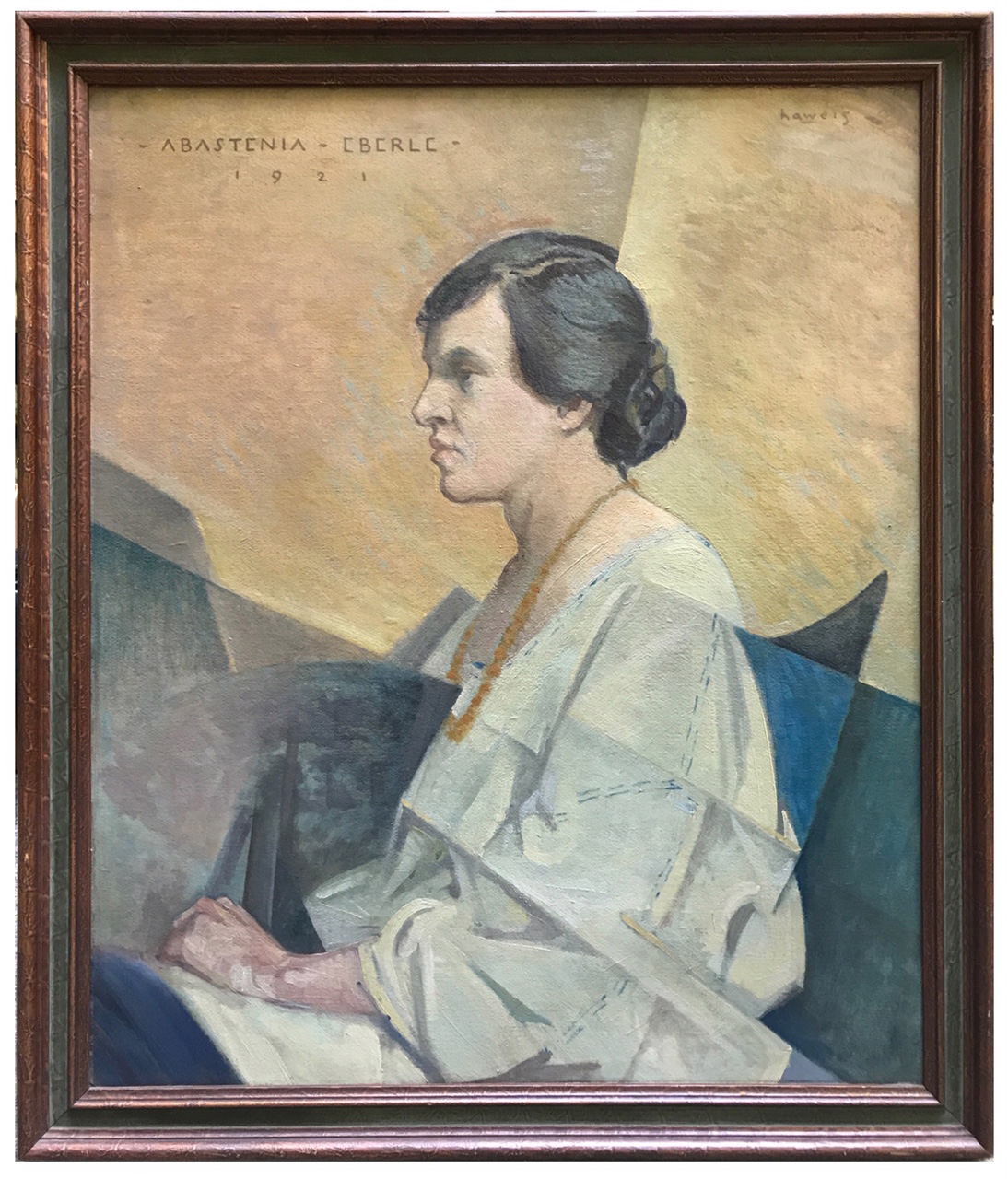 Abastenia St. Leger Eberle in Context:
American Women Sculptors 1900-1940
WOMEN OF WAVENY
Artists, Patrons, and the Lapham Legacy
The exhibition, Women of Waveny: Artists, Patrons and the Lapham Legacy, explores and celebrates women's work in the creation of New Canaan's Waveny House and Park and beyond.
On view at the New Canaan Museum & Historical Society from November 12th, 2021 through March 31st, 2022, the show highlights two renowned, innovative artists and three enlightened patrons whose collective and complementary efforts–spanning nearly 150 years–still resonate today.
"Women's work"—ubiquitous, often overlooked, uncredited—is a focus of the exhibition, which investigates women's diverse, remarkable, and also quite ordinary contributions to our nation's social, political, and economic development. Delayed by the shutdown due to Covid-19, Women of Waveny was meant to commemorate the anniversary of the Nineteenth Amendment in 2020.
"Rather than focus solely on suffrage, we wanted to mark the 100th anniversary with a show about strong, interesting women who made significant contributions in their time," says Nancy Geary, executive director of the New Canaan Museum & Historical Society.
Within Waveny Park, a bronze nymph by sculptor Abastenia St. Leger Eberle adorns the spouting fountain in the formal gardens, whose original appearance was captured in beautiful hand-painted lantern slides by photographer Frances Benjamin Johnston in 1915. Eberle was best known for her sensitive renderings of poor, downtrodden women and children, while Johnston's tireless reinvention took her from portraiture and documentary work, to the Garden Beautiful and Southern preservation. Bronzes and images by both are on view, alongside historical ephemera on the Lapham women, who commissioned, cherished, and bequeathed Eberle and Johnston's Waveny work to New Canaan.
The exhibition is curated by Arianne Kolb and Micaela Porta with an accompanying catalogue.
READ MORE ABOUT FRANCES BENJAMIN JOHNSTON
WOMEN OF WAVENY AUDIO TOUR
NEW CANAAN LIBRARY PRESENTS: ARTISTS AND THEIR PATRONS: EBERLE JOHNSON AND WAVENY'S LAPHAM LEGACY