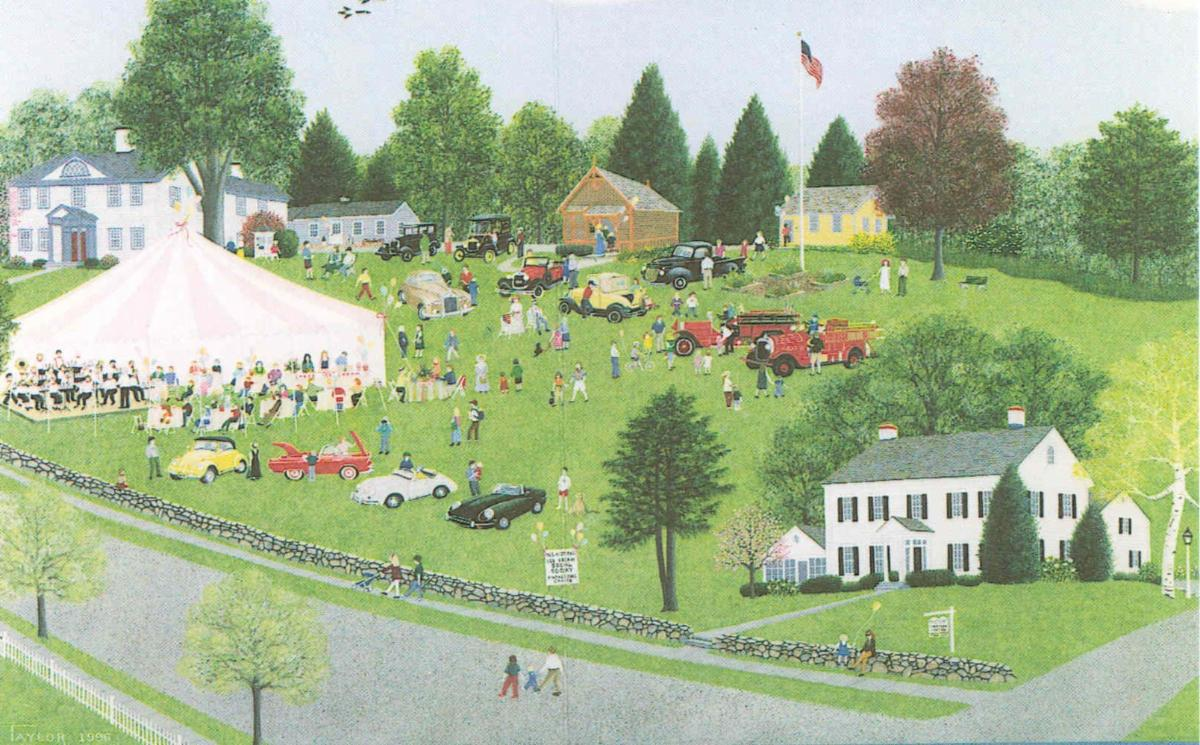 On June 4, from 1-3 pm, come for the annual Ice Cream Social.
Enjoy music from the Town Band, cakes baked by the National Charity Leagues, ice cream scooped by members of the Exchange Club, children's games, Gofer's ice cream, and vintage cars on the lawn.
The event is free and open to all.