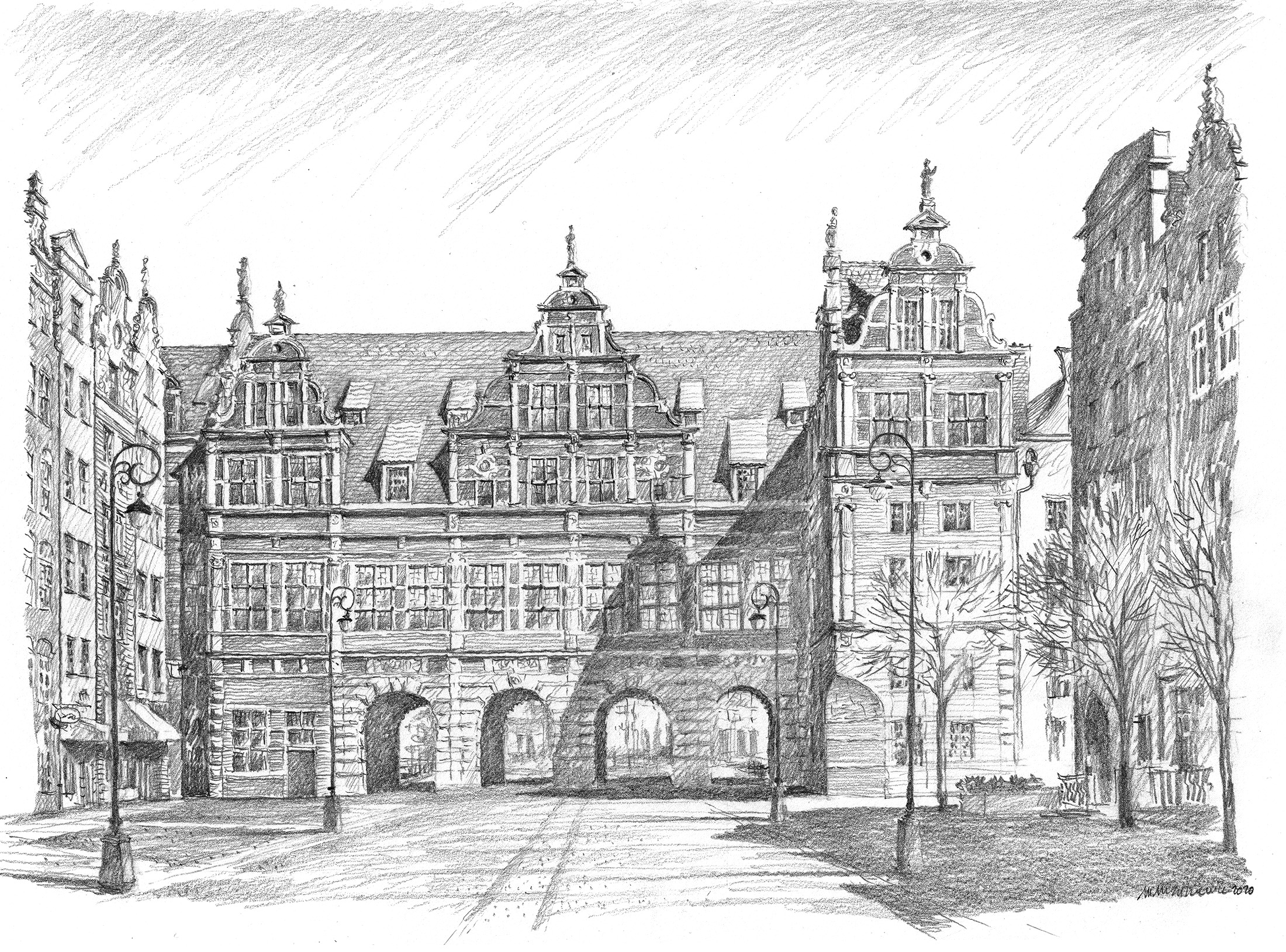 Save the Date: Our Yearly Events
Mark Markiewicz On Drawing Architecture
A Travel Memoir – May 5, 2022
The Gores Pavilion is reopening for the season on May 5, 2022 with an exhibition by Mark Markiewicz, architect, artist, and former President of the NCM&HS Board of Governors. Based on his own travels, the collection of drawings forms a graphic travelog with a focus on architectural history.
Step Into Summer – June 3, 2022
2019 was the last year we held this not-to-be-missed party. We are thrilled to be having it once again. Join co-chairs Maria Alves, Hilary Ormond, and Whitney Williams, NCM&HS's Events Manager, to support the Museum. Enjoy catering by Diane Browne, dancing to the music of DogHouse, and a tequila tasting on the historic trail.
I Do: The History of Wedding Fashion and Tradition – Spring 2022
A fabulous exhibition featuring a selection from the Museum's permanent collection of 220 wedding dresses.