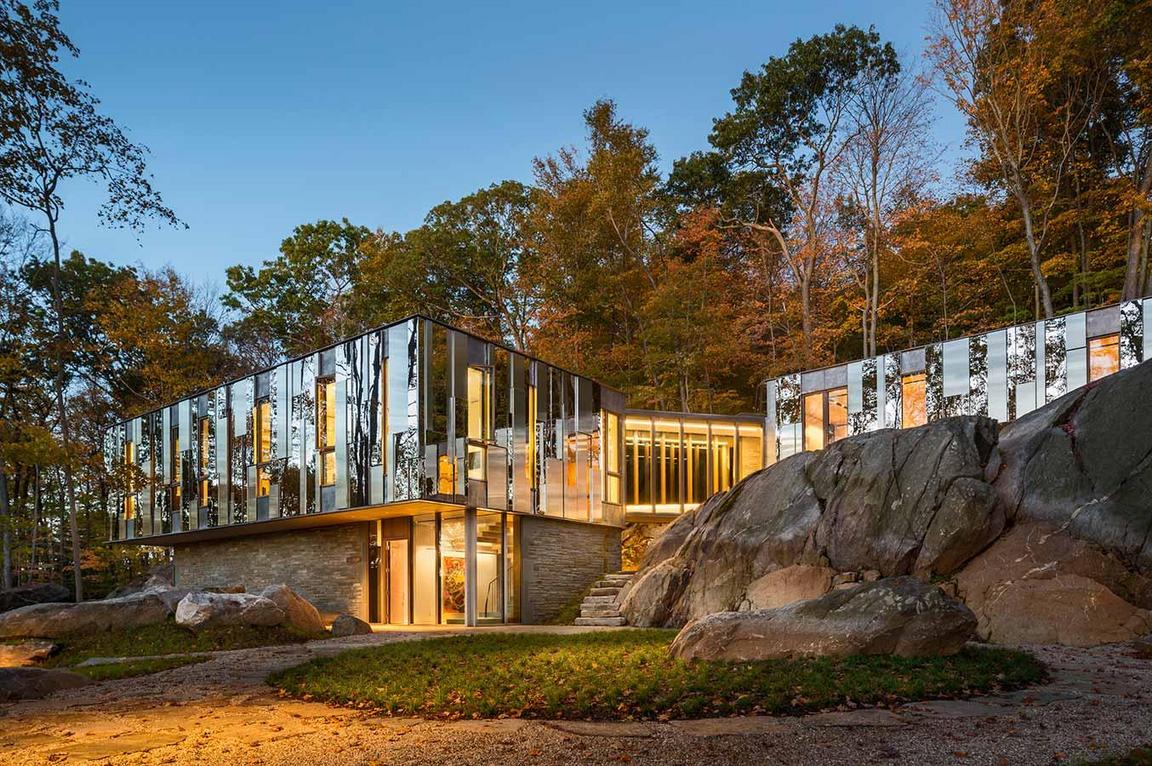 Art and Wine in a Modern Pound Ridge Gem
October 21 @ 6:00-8:00.
Enjoy an intimate evening of art, architecture, and wine tasting in a spectacular Kieran Timberlake designed home, the recipient of the 2016 AIA New York Design Award for large residential. Hear from the owners about their extraordinary art collection, explore the beautiful gardens and grounds, and enjoy a unique wine-tasting with a selection of European reds and whites. Wines will be available for purchase with a portion of the proceeds benefitting the New Canaan Museum & Historical Society. Catering by Marcia Selden. Location will be disclosed to ticket purchasers. Tickets are $500 pp.