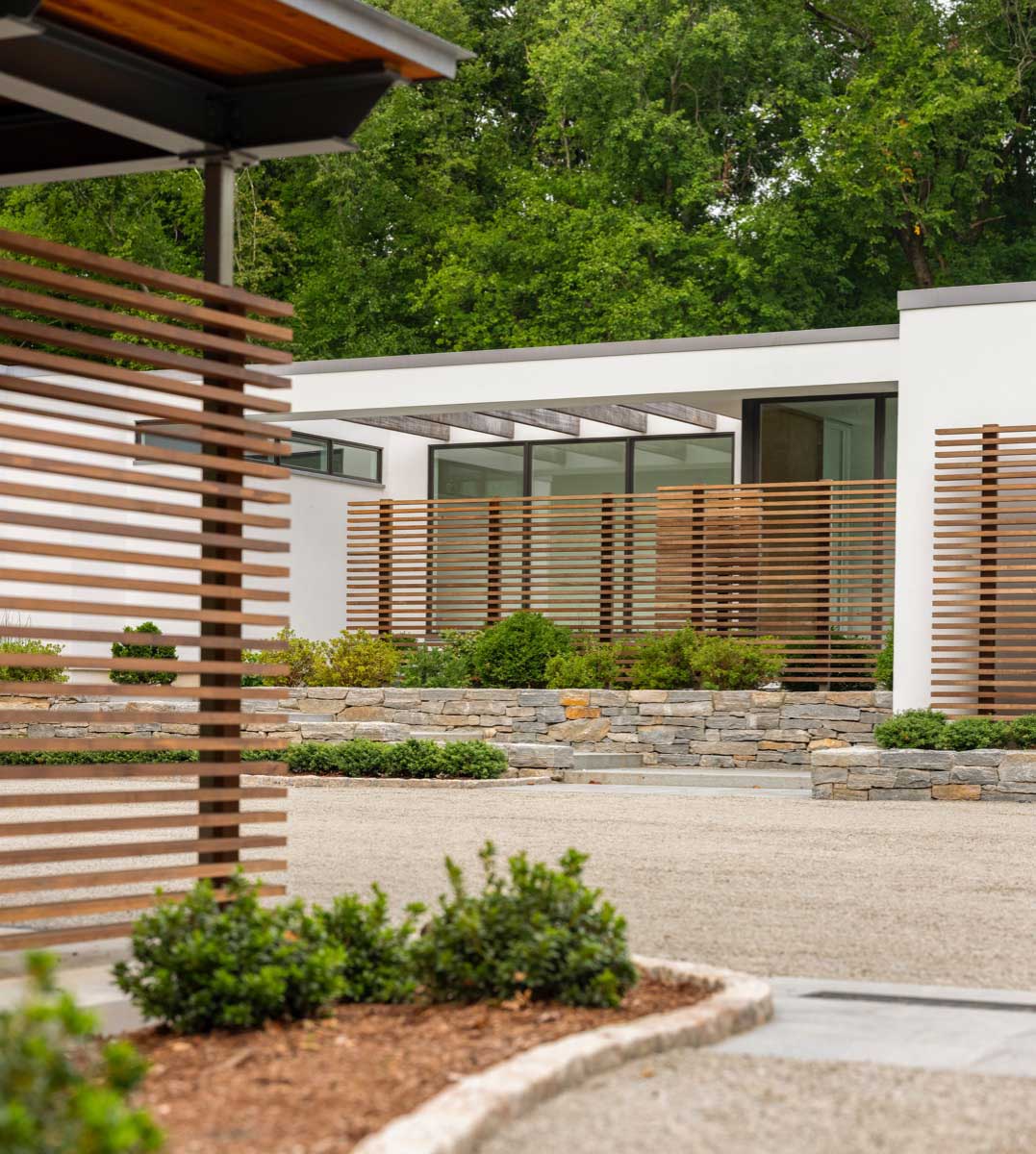 What New Canaan gave to Modernism to Give to Us
October 16 from 4:30-6:00
Join Architect Robert Dean and New England Home CT Editor in Chief Jenna Talbott
in a discussion of modernism in New Canaan, focusing on how New Canaan humanized the austere and rigorous palette of European modernism and enlivened the post-war adventure of the suburbs and suburban life.
The event is free. Refreshments will be served.